For sale: 1977 Impala coupe PROJECT CAR. 6 years ago I bought a 77 Impala coupe. I also bought a 95 Caprice 9C1 at the Mass State Police auction. I removed the 77 Body from the frame and put it on the 95 9C1 frame. Yes it fits. I cleaned the 95 frame and POR15-ed it. Installed stainless brake lines, 95 plastic fuel lines, 95 plastic fuel tank, 95 Impala SS Hooker cat back exhaust, a 95 LT1 and 4L60E transmission.
I also installed the following
Reman front and rear calipers
New GM Durastop pads and rotors
Braided steel brake hoses
Bilstien Shocks front and rear
Hotchkis lowering springs
Herb Adams rear sway bar
F-car front sway bar
UMI upper and lower rear control arms
Impala SS wheels
Complete cooling system from the 95 9C1
89 9C1 rear axle 3.42 G80 converted to rear discs
Rust free front and rear bumpers from Arizona.
NOS front grill
I have 89 9C1 rubber floor mats for the front and rear, the 9c1 trunk mat, a set of tan leather Caddy Eldorado front seats, as well as the normal front bench seat.
The body is far from perfect but is a good starting point. Has a rot hole in the right rear quarter and the passenger side front floor over where the cat converter was. Has some rust on the doors but nothing too bad. Remember NOT PERFECT but a good STARTING POINT. The installed LT1 is no good. I sold the headers. So what you will need is to repair a little rust, 2 rear parking brake cables a good LT1 and harness, exhaust manifolds or headers, and cats or hookup pipes. Oh and a pant load of patience to reassemble everything.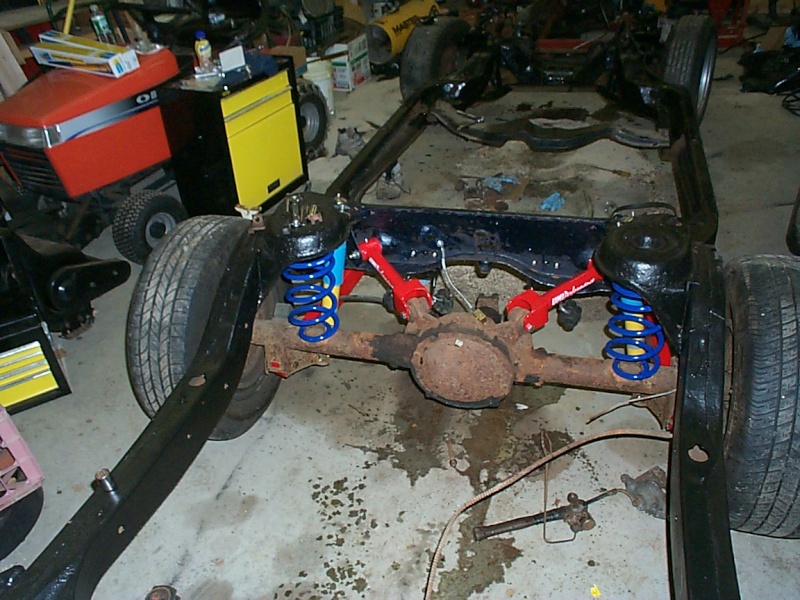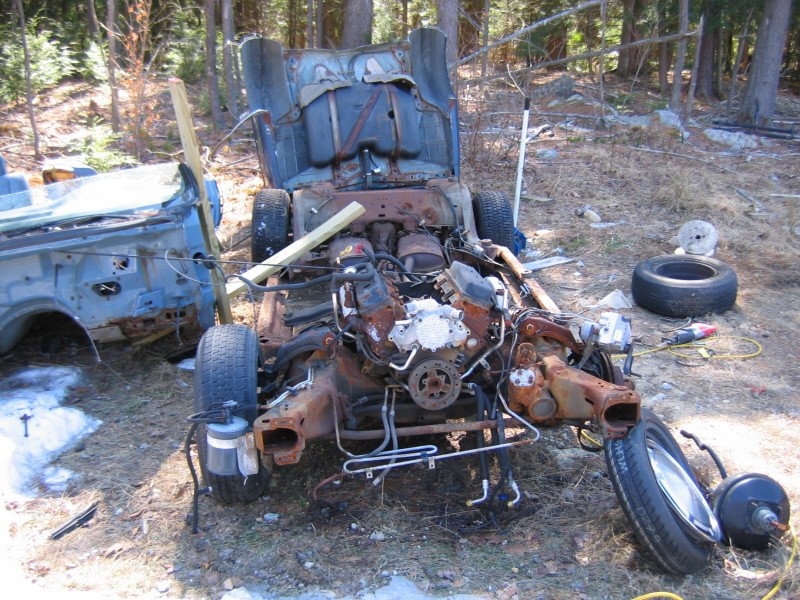 I have more pictures I will upload tonight.
$1750.00 firm. If it doesnt sell I will part it out and scrap the rest. Would rather not have to do that.
Email me at cmccabe@banksautos.com or call or text me at 603-491-5550 Please Don't send private messages becuase I will not get them until tonight.