ok so this guy out my way has had these damn cars for years (and added one since the last time i was up there). its all full size stuff! there was a few LTD wagons up there (
) but the rest was all B bodies
now i didnt talk to this guy or ring the bell on the house i took these pics with my cell phone
he IS a DEALERSHIP but its at his own house, i was sneekin around like a phuckin NINJA!!!
first there was this one its an 88 caprice wagon got a 307 in it. pretty nice on the out side but im sure its been on the grass for a while... he told me $500 and that was back in 08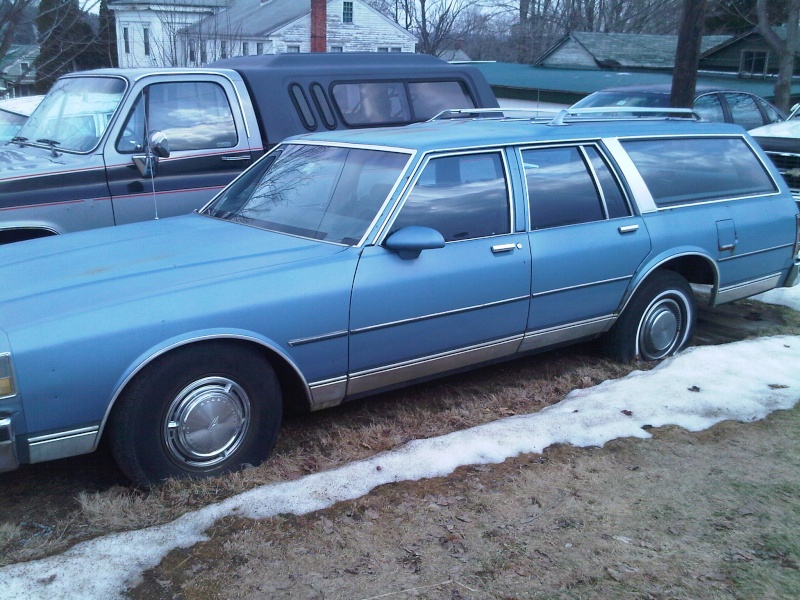 next was this 1991 has blue leather and 73k original miles its NOT an LTZ
clear coat was peeling up but the color was still there, i didnt see any rust
no idea on price last i heard he told me $2500, but it seems real high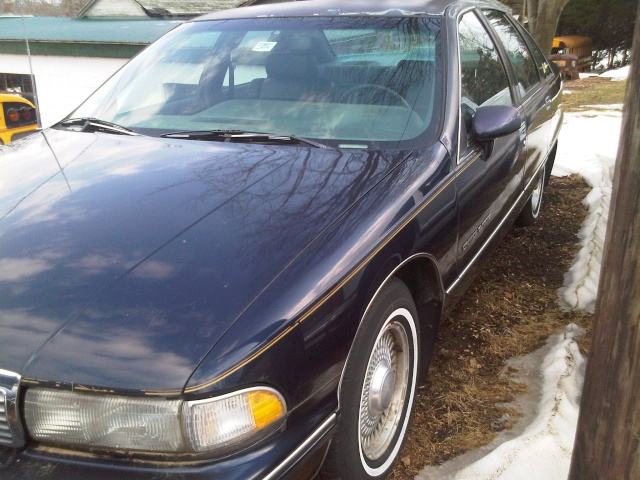 this one here i believe is either and 87,88,or 89 (i didnt look inside to see if it had seatbelts on the doors so it could be a 90 also)
looks like its spent but maybe a nice parts car... and i think he told me $300 again a few yrs ago.
this one im almost possitive he said was a 1988 its got a ton of surface rust but no rot at i could see, its also a factory diesel
it has blue leather interior (or vinyl???)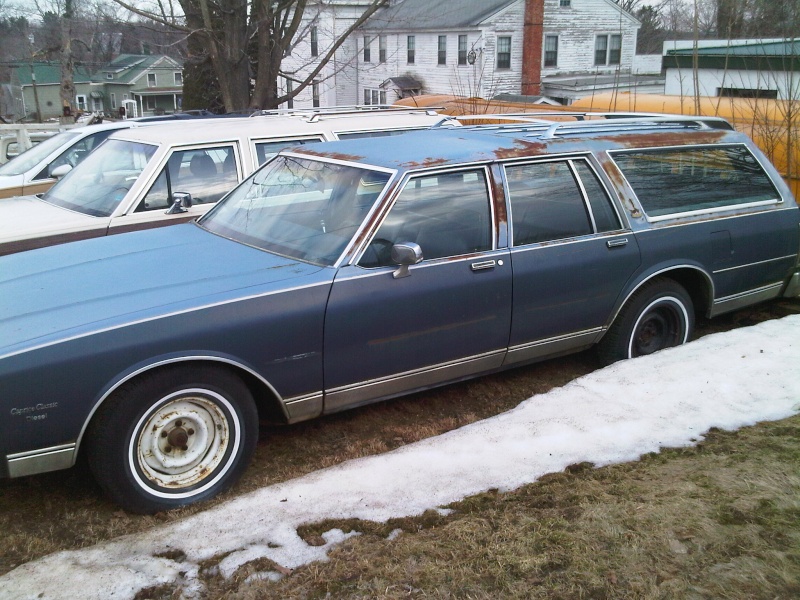 and the last one i could see was this RMW im not too sharp on the roadies but i would guess its 91-93 it has the tuck n' roll style seats..... RED leather looks to be in real good shape (interior) the body had typical rot, but im sure hes not asking a fortune either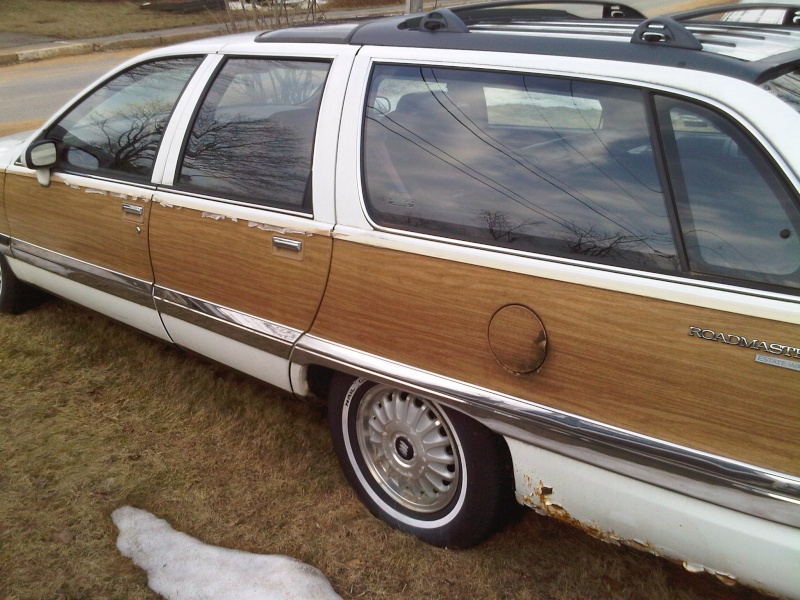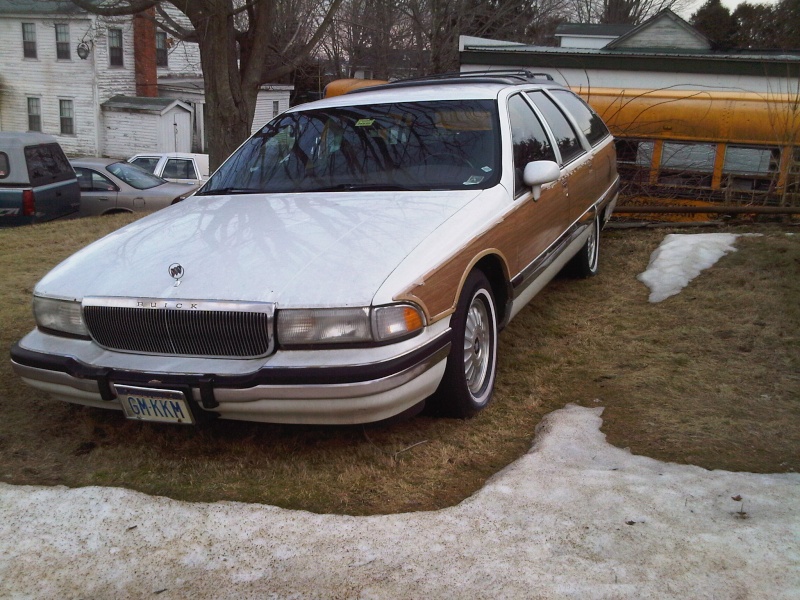 the name of the place is Mohawk Motors its in North Brookfield, MA. guys name was George. if anyone is seriously interested in anything i will go with you if you want. i've benn dealing with him for years and hes a pretty nice guy!