Got a bunch of stuff I need to get rid of.
I have 2 alum. cylinder heads SOLD.
94 F-car LT1 90k, Intake manifold, fuel rail, and t-body off the same engine. Intake manifold fuel rail and t-body all assembled
off a 95 Caprice, and a third t-body off a 95 9C1
3 94-96 N97 wheels with center caps no tires. I am pretty sure i have a 4th center cap someplace But couldn't find it on my lunch break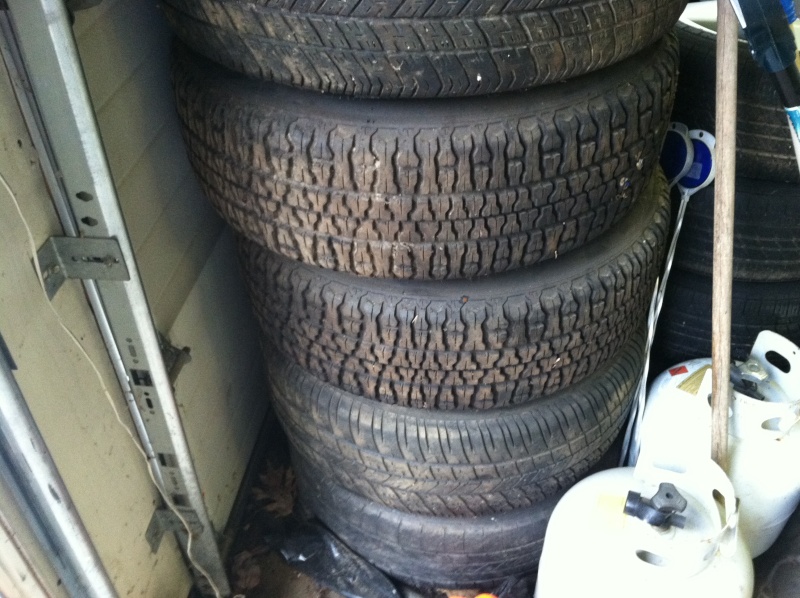 5 94-96 N97 wheels without center caps but with tires. 2 have ok Eagle RSA's SOLD
2 have good goodyear snow tires SOLD
and one is a worn out Michelin pilot.
I also have a pant load of other stuff I couldn't get pictures of.
Header panel from an 87-90 Caprice with headlamps
92 9C1 Split bench seat blue cloth
Complete used cat back dual exhaust. It is all 94-96 parts but I had it on my 89 Caprice back in the day
Everything is best reasonable offer. email me at
cmccabe@banksautos.com
or call or text 603-491-5550
Chris