1987 Cadillac Fleetwood Brougham Delegance
First thing, this is not a show winning car for $1500 bucks, lets get real.... but if you want a nice head turning ride for short money keep reading.........
......
116k miles on 5.0 V8 307 olds Y motor.
( new radiator, water pump ,thermostat, belts, fuel filter, re-built carb.)
Starts, runs, and drives like it should. I am an all out cadillac guy and not selling some p.o.s…….
It's an older car so yes it will eventually need work, but it will pass inspection and you can drive it with no problem.
Goldish paint with copper top.Yes there are scratches and minor paint blemishes , again this is a daily driver not SEMA material.
Overall the body is in great shape. straight lines. All the trim and moldings are intact.Quarter panel extensions are both there.
The undercarriage is excellent with typical new england surface rust. Gas tank straps are good and the frame 100% solid.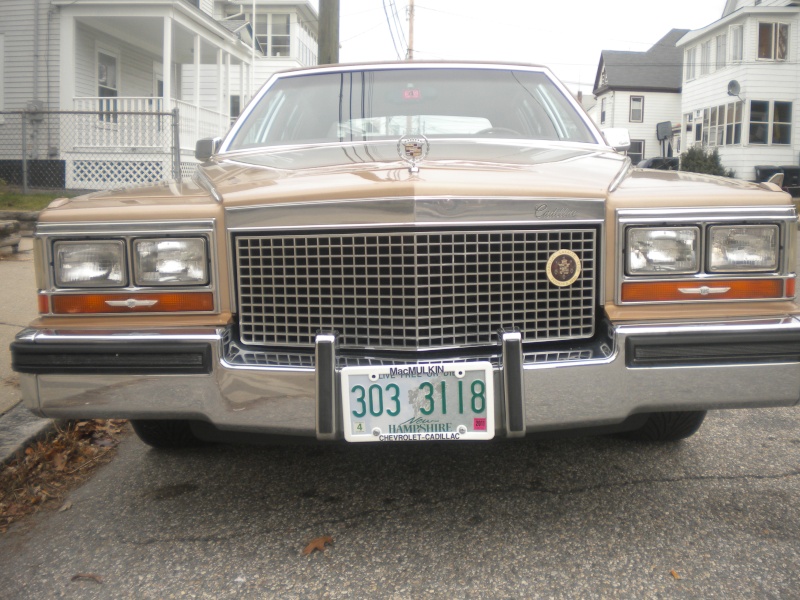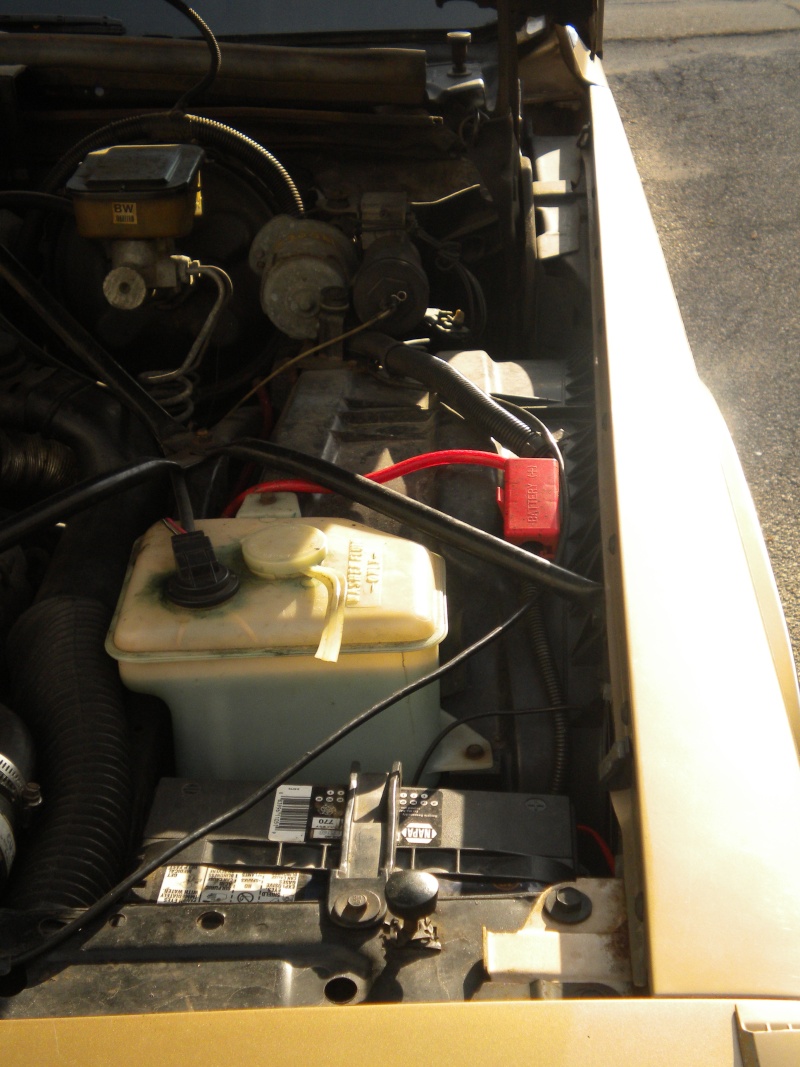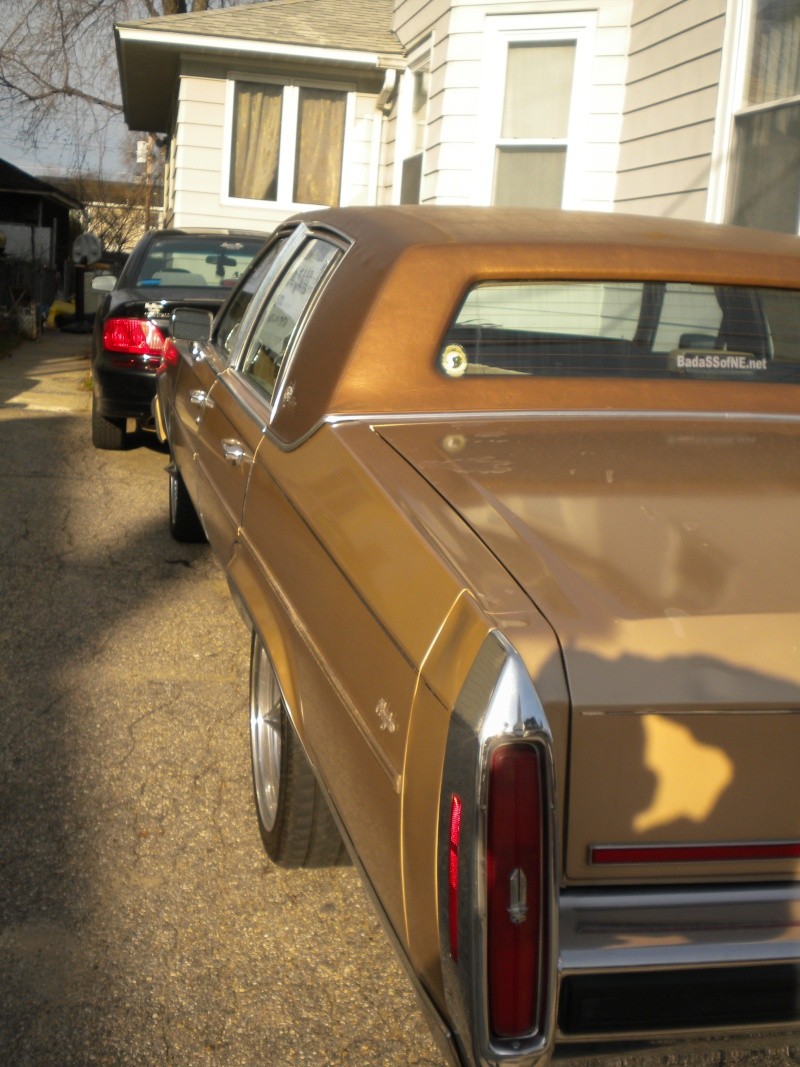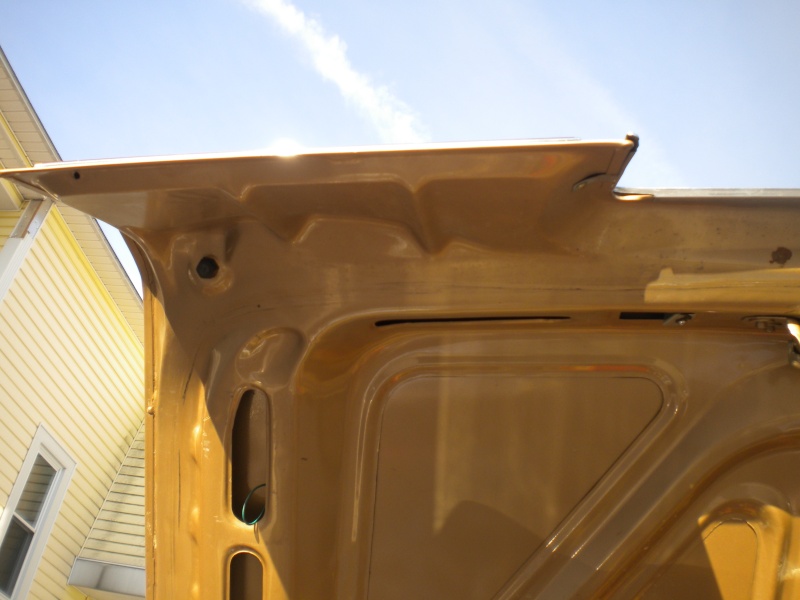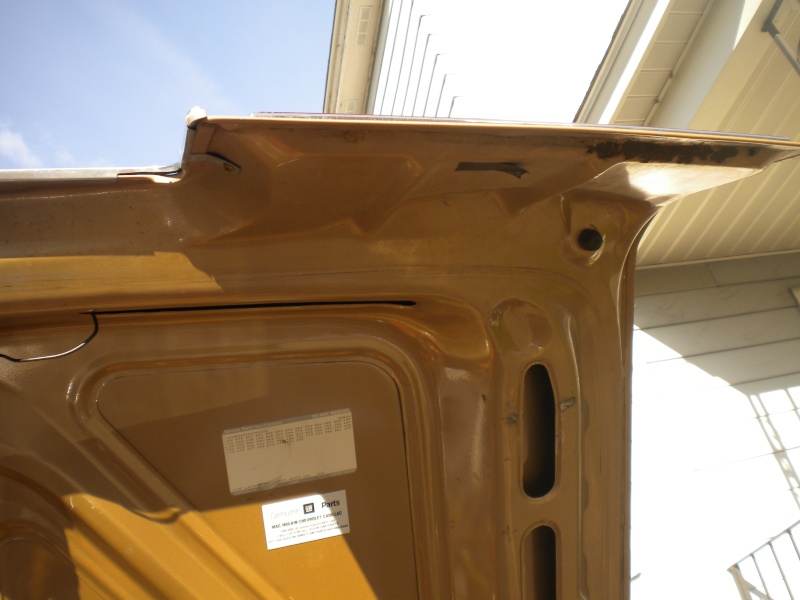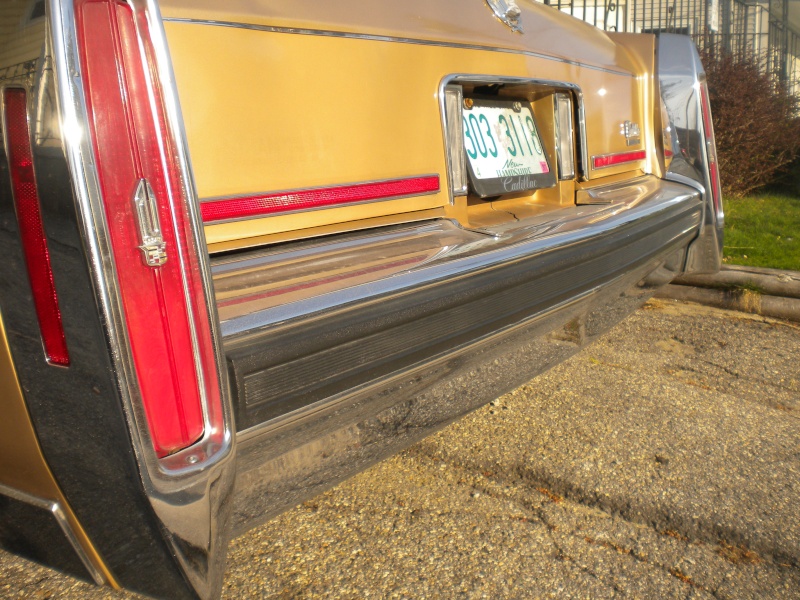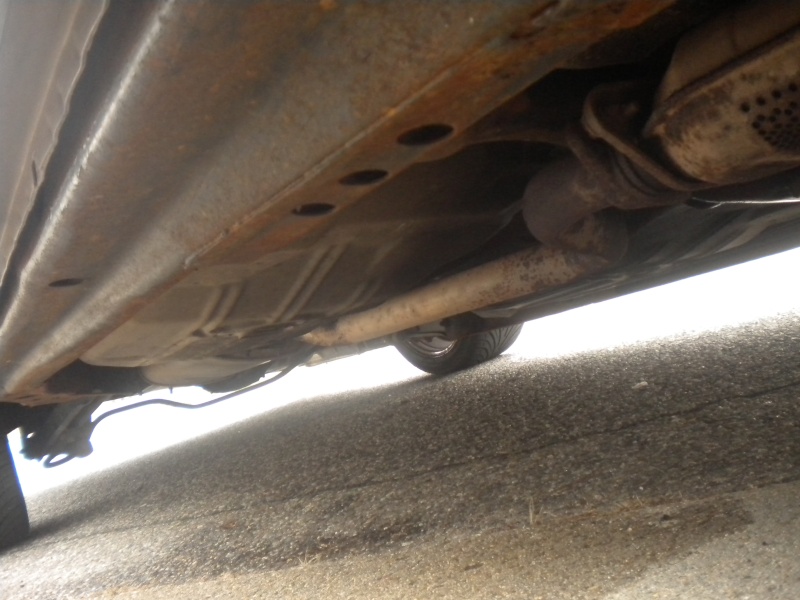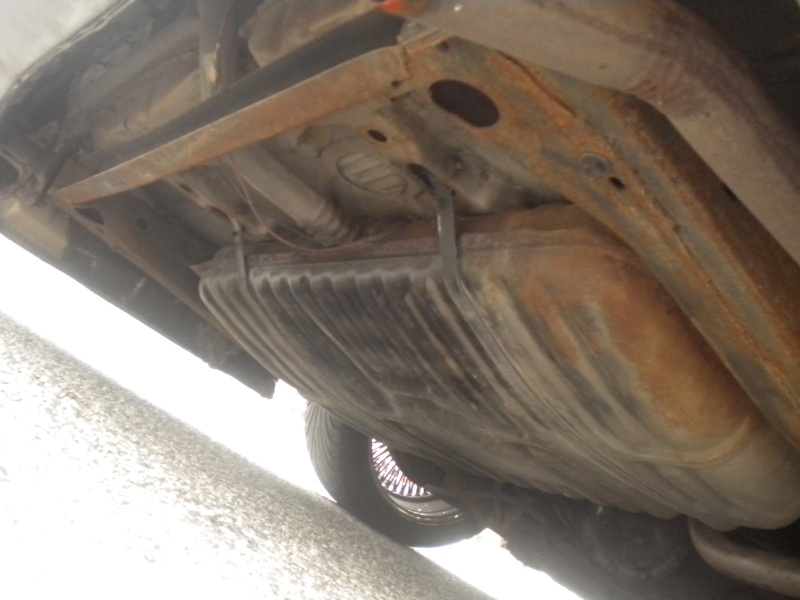 Very clean interior, gold velour with pillow tops. No broken trim pieces
Everything works ( lights, windows, locks, seats, fuel gauge, horn, wipers, optics, ac, heat, trunk pull down, factory alarm... it all works )
The headliner is worn but doesn't hang in your face, there is one tear on pass. side door panel.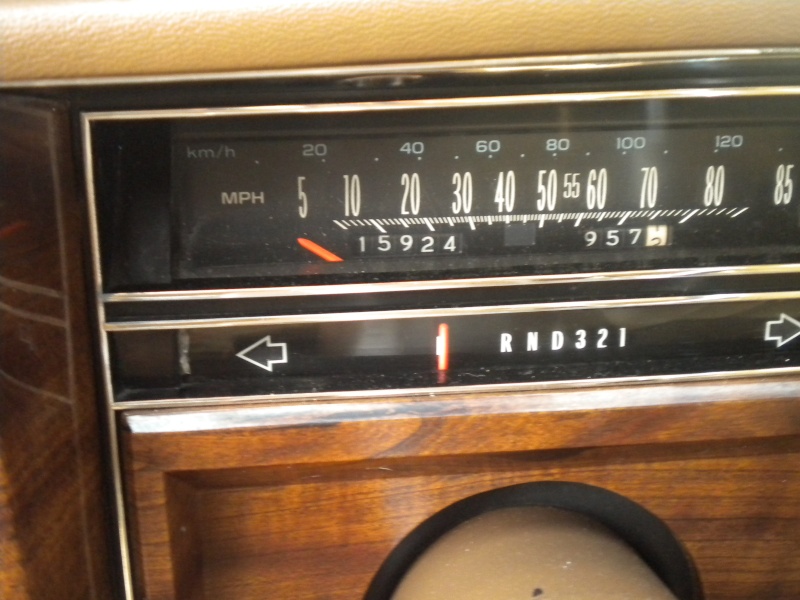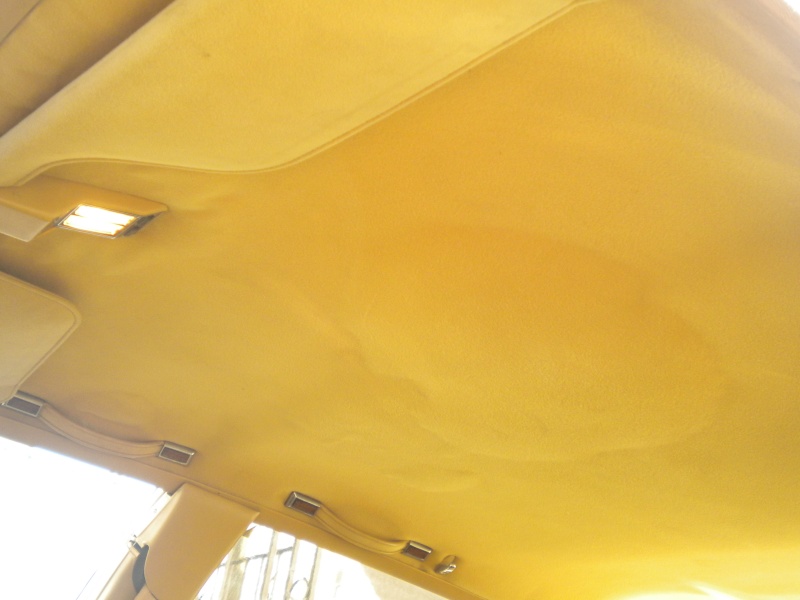 The caddy is in great shape inside and out and the wheels do look good
( in pics and five feet away)
You can tell the wheels are older. I've had them for over 7 years but they sat around till last summer, never on a car before hand or even mounted with tires. No more than 4k miles on the wheels. The tires are good so if you keep the rims clean and they look great.
no curb marks , but you can tell their old if you don't keep them clean.
150 spoke american made wire wheels!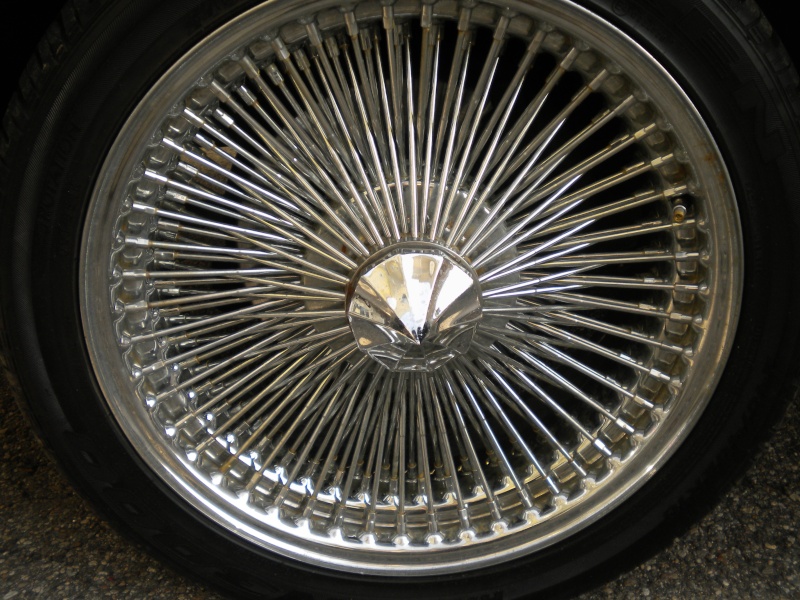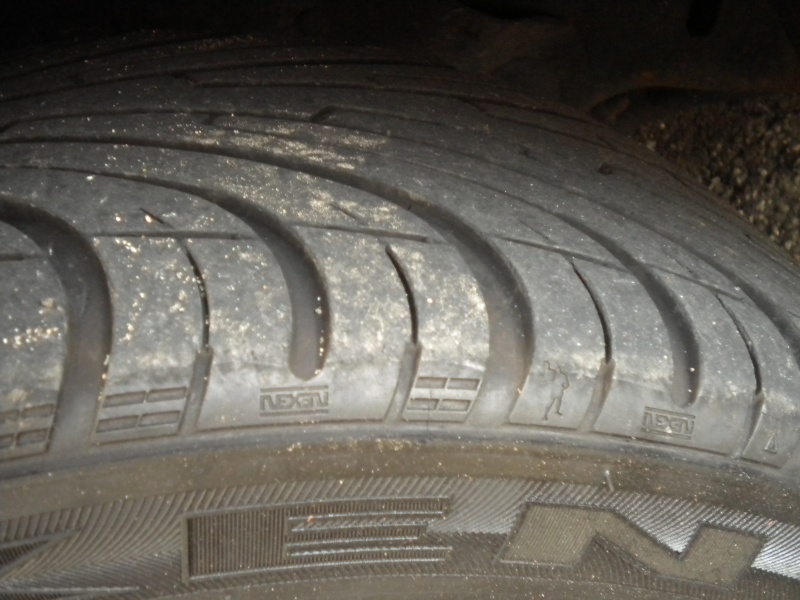 I drive it everyday but bought a new one and need this gone. I don't want to re-register it or pay to store it. ( wish I could )
This is a great project car or weekend cruiser. Seems to good to be true but its the real deal.
Yes it will make it home, and yes it will start the next day, this car is no lemon or rotted out slab of metal.
People are broke and so am I . So its priced to sell and make some ones summer a blast.
$1500 for the car with rims....... BEST OFFER!!!!!! NEED THIS GONE BY SATURDAY NIGHT!
my lose your gain....... 603 - 204 -7476
.........